Why the Future Matters to Us
At Mamas & Papas, we're a business for the future. Every day, we help to welcome a new generation of children into the world, and we want them to grow up in a world that's sustainable – one that's full of opportunity and hope.
Our Environment & Products
We want our customers to love us for more than just the products we sell, by giving support and advice at every stage of the parenting journey, offering environmentally-friendly, ethically sourced, long-lasting products.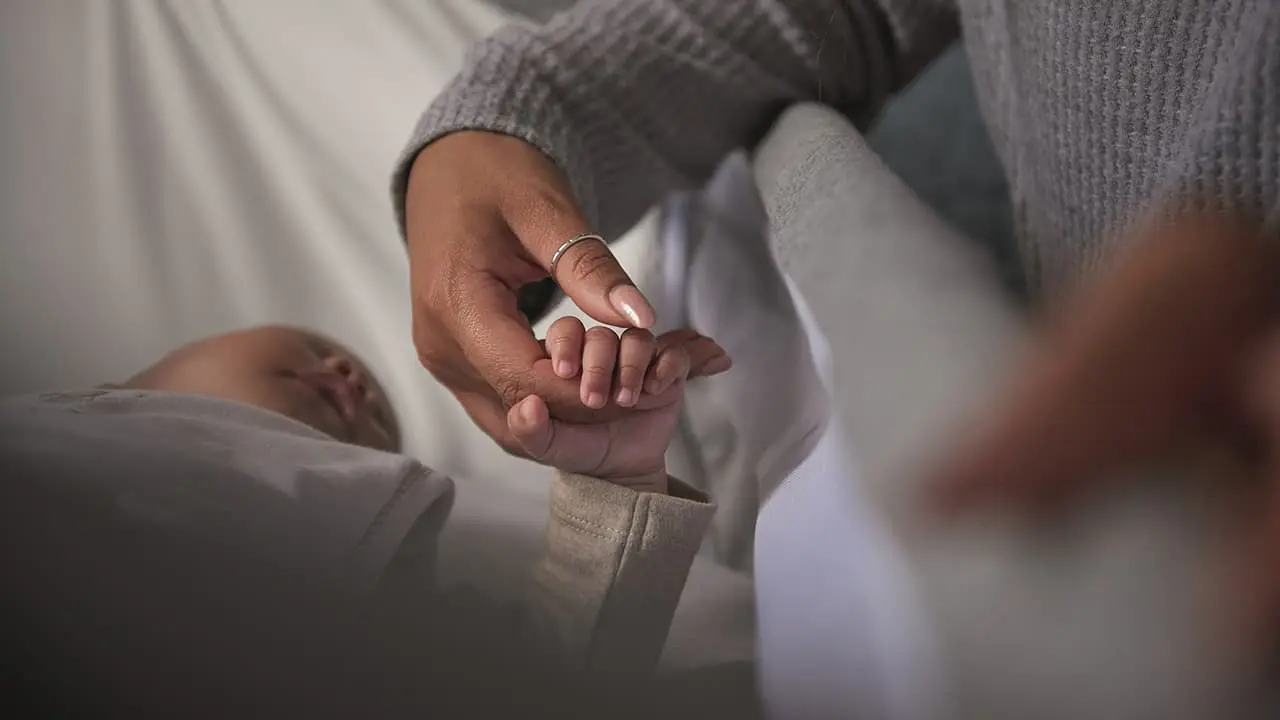 By understanding diverse cultural attitudes to parenting, and making sure we're inclusive of different types of families.
Get them ready for the journey ahead
By setting parents up for life with products that last, and being honest about what they'll need for their growing family.
By helping our parents get ready for birth, and being there afterwards to help them adapt to real life with a little one.
We're committed to being a family-first business, nurturing talent and becoming a place where people want to work, by creating a diverse, inclusive and equal environment that gives everybody a voice.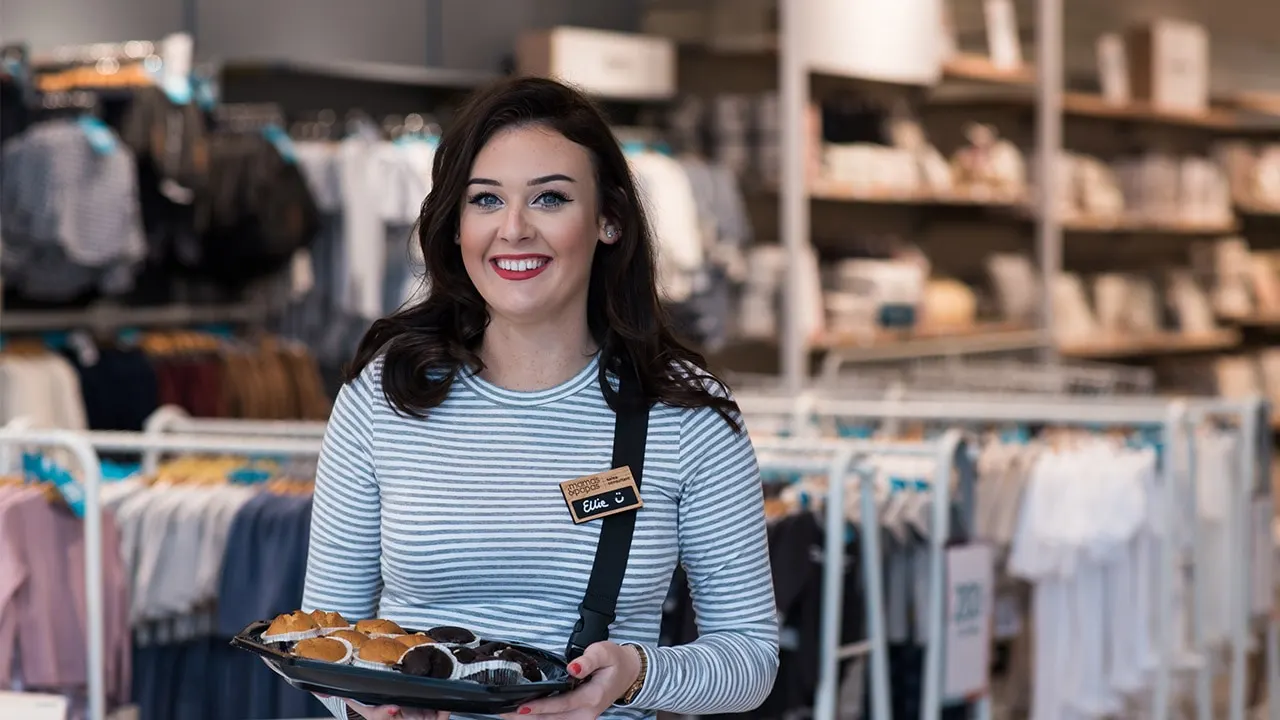 Champion positive health and wellbeing
By being there for our people through tough times, and helping to improve their mental and physical wellbeing.
Be a place everybody wants to work
By offering a selection of benefits that support our colleagues at a specific time of life, and creating a caring, safe environment for every team member.
Help our people to be the best they can be
By always knowing what we're working towards, relentlessly learning and developing through fully supported experiences and opportunities, and helping our people to be the best that they can be.
Our Environment & Products
We understand that running a business can have an impact on the natural environment. We are working on sourcing and building with more sustainable materials, and designing products with lifespans that go the distance.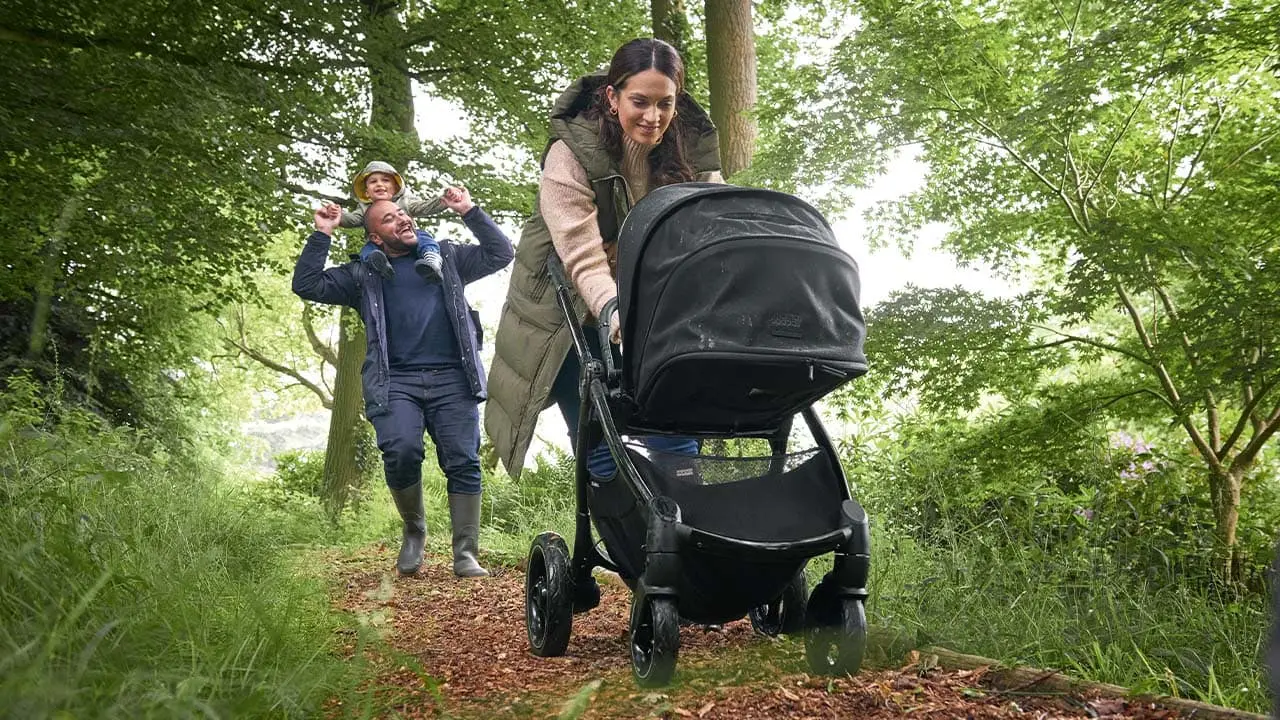 By using more eco-friendly processes and materials, and working to reduce our impact on carbon emissions.
Eliminate unnecessary waste
By working to reduce waste in our processes and products, and making sure that our products are built to last.
By using sustainable materials, and designing our products to have a circular lifespan, so they can either be re-used or recycled.
We're supporting organisations, individuals and causes close to our hearts, by offering donations, showing diversity and being there with the right support, at the right time.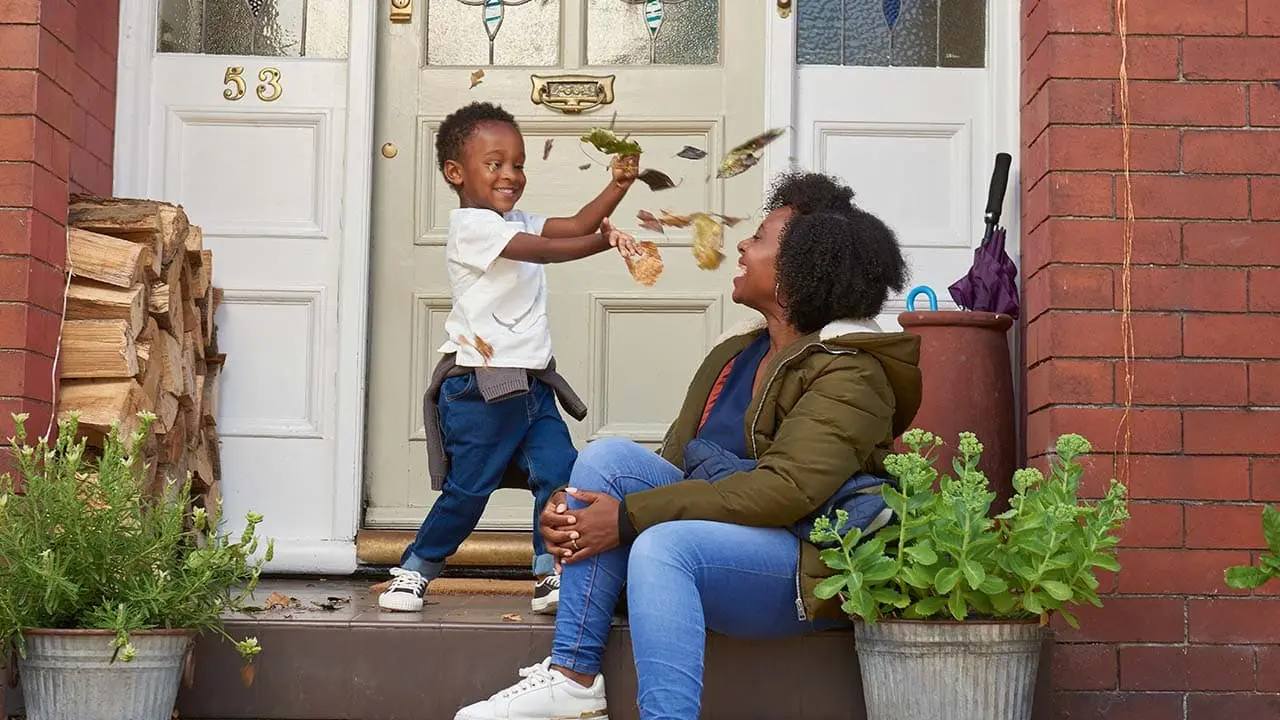 Support those who need it
By always having our teams' backs, building professional partnerships to offer expert advice, giving back to those who need it and helping our customers to give back, too.