Book a free one-to-one consultation with one of our shopping experts to figure out exactly what you'll need from birth and beyond.
There's no such thing as a one-size-fits-all shopping list when it comes to buying for your baby, so let us tailor your shopping trip to suit you. Buying for Baby is our bespoke one-to-one shopping experience that helps you to prepare and plan, no matter what stage you're at in your parenting journey.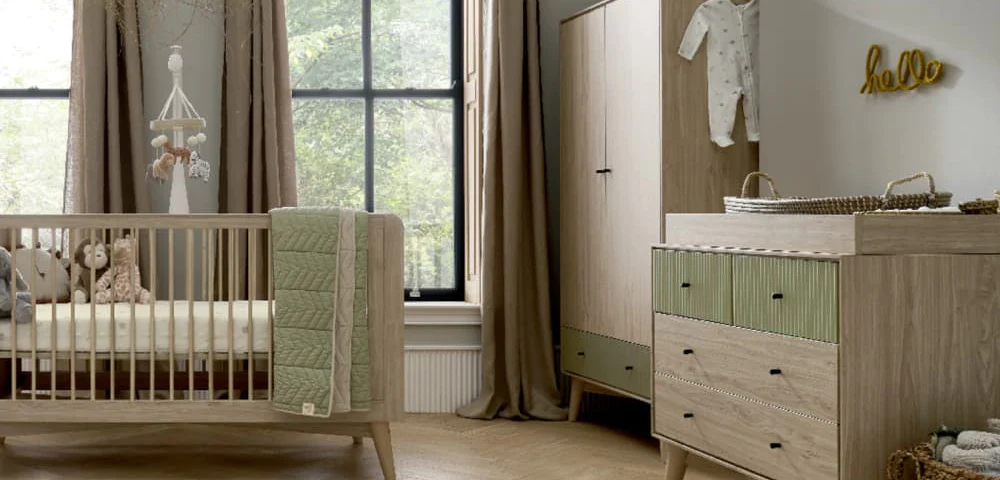 Ideal for the earlier stages of baby shopping, start your product research with someone who can answer your questions. If there's a specific product you'd like advice on, this express appointment is also for you.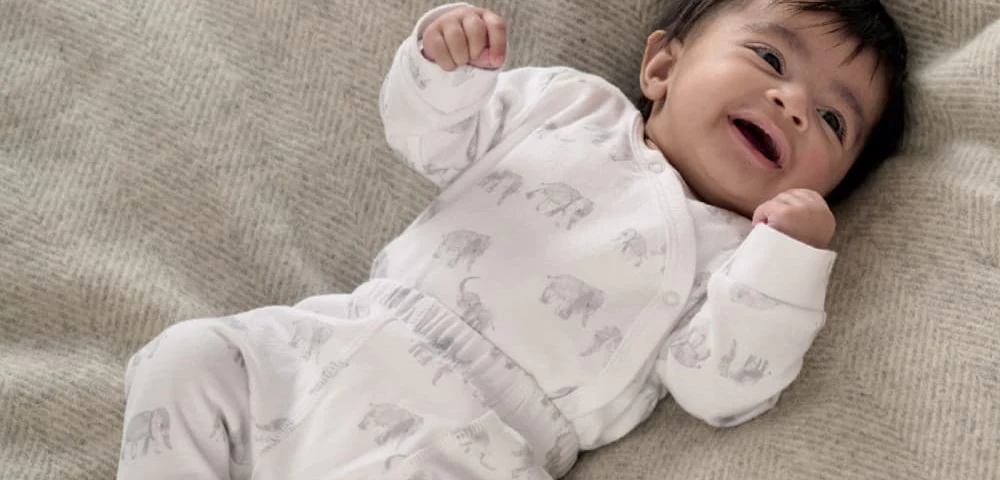 In-depth advice on strollers and travel accessories.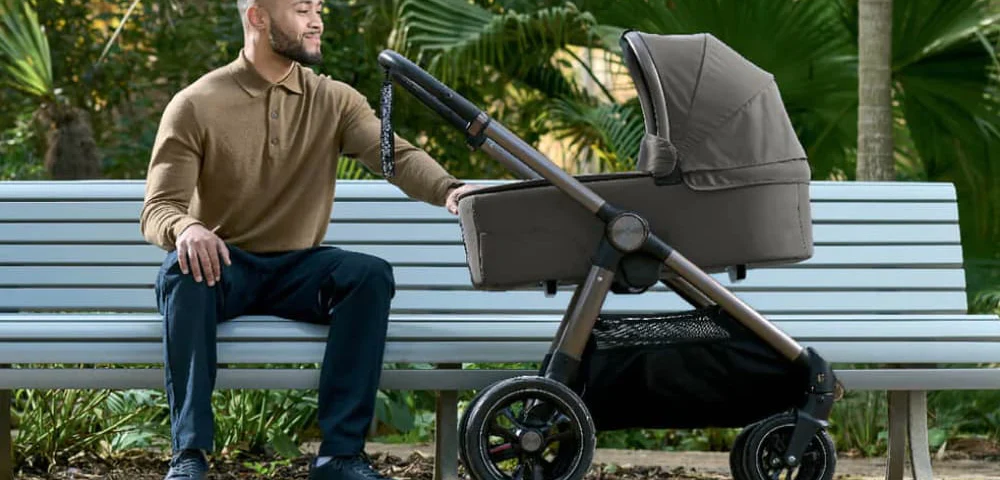 Create a stylish functional nursery.
Find furniture, furnishings, and accessories to fit your budget.
Discuss sleep options, storage solutions and keeping baby safe at home.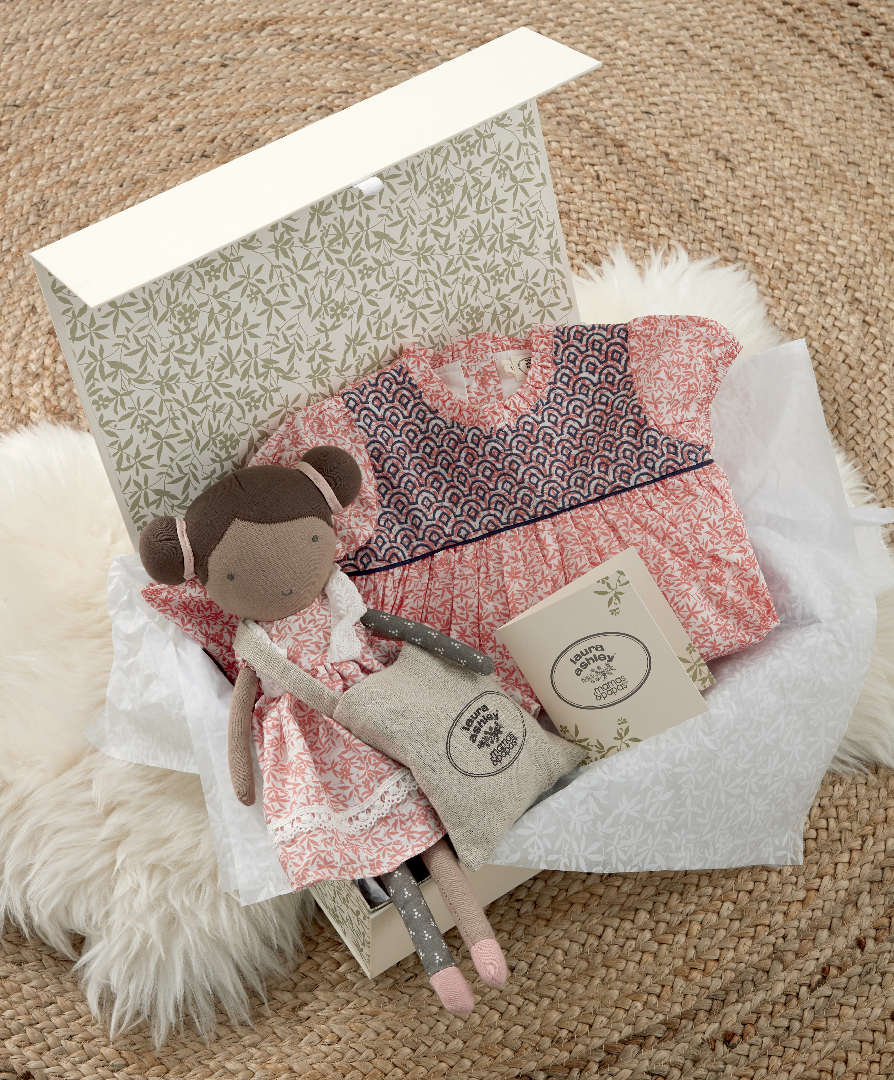 Are you expecting? Celebrating a birthday?
We're making it easier for you to celebrate with your loved ones!
*Mamas & Papas BGC exclusive only
Big Savings with our Buying for Baby deals
The perfect chance to get everything you need. Plus, you'll get a discount worth up to PHP3,000 OFF* with a minimum purchase of PHP50,000.
Terms & Conditions apply.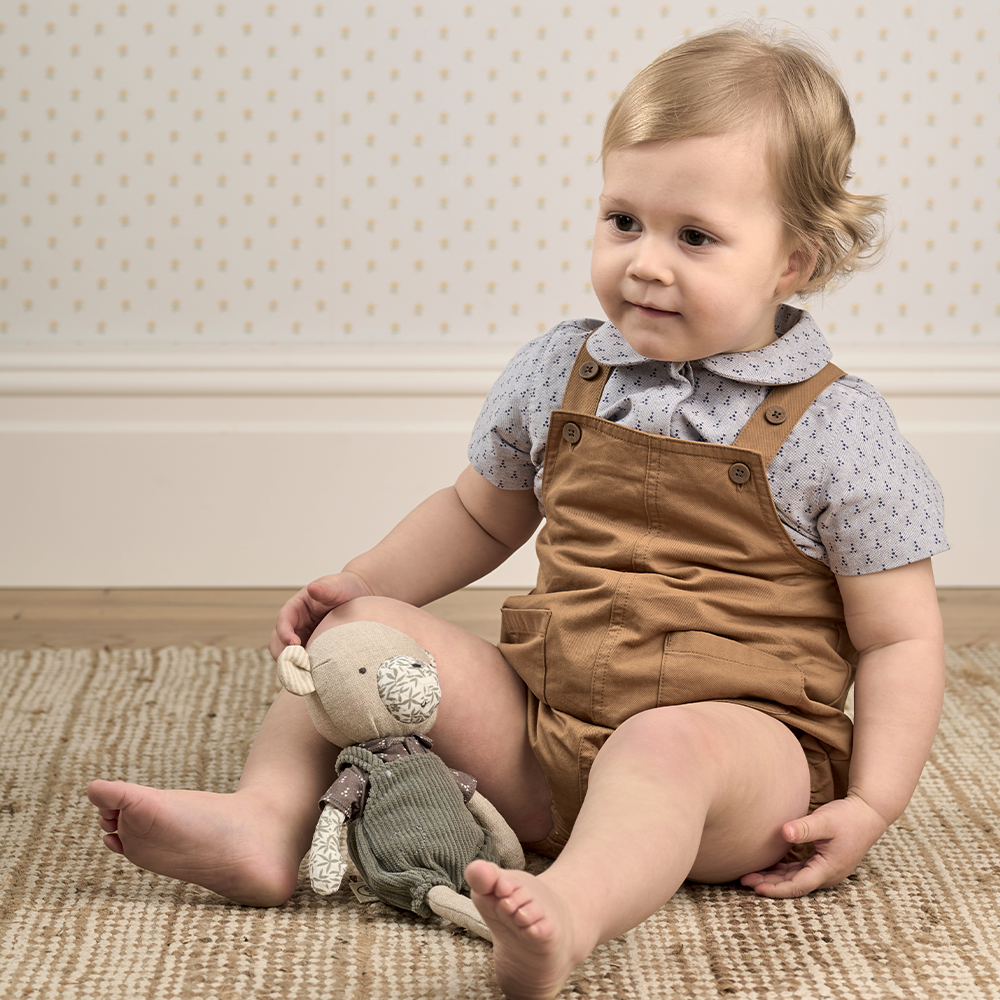 91% Recommend to a friend
"The whole experience was friendly, enjoyable and easy. At no point did we feel pressured to get anything and the advice was honest."Amanda, Mum-to-be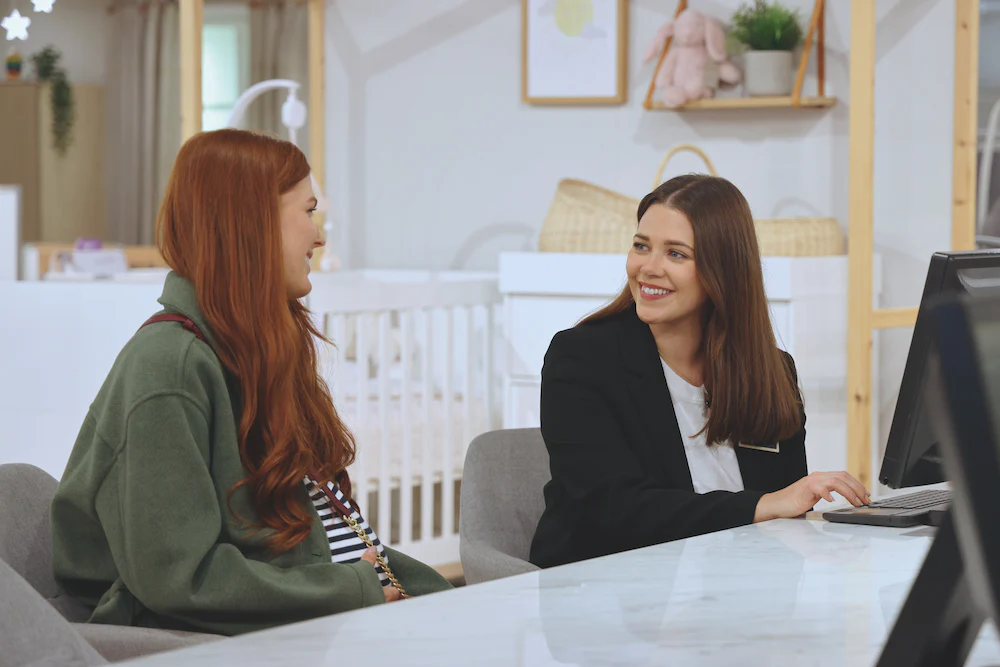 Frequently asked questions