We're Mamas & Papas, and we've been helping parents grow their families for over 40 years. From award-winning baby products to our expert help and advice, everything we do is designed to make life a little easier for real parents, living real lives.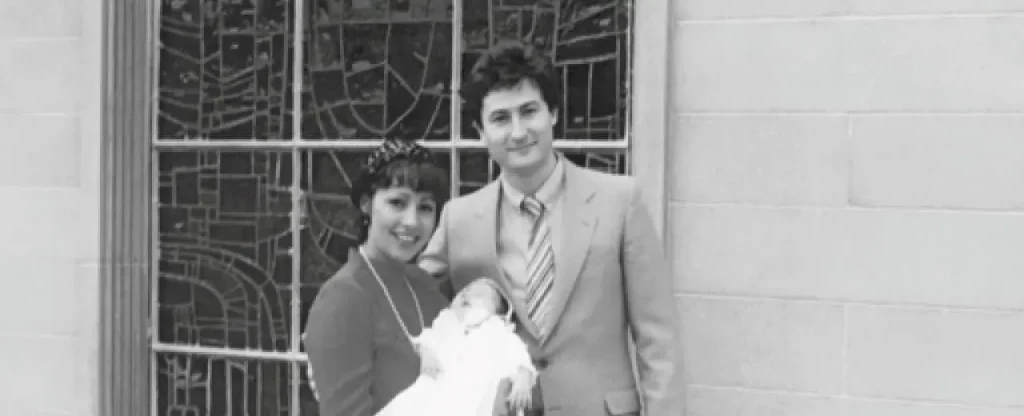 From where it all started...
New parents David and Luisa set out on a mission to find the best products they could for their baby daughter, but they just weren't happy with what they found on their local high street. So, they decided to create their own – and help out other parents along the way, too..
From their headquarters in Huddersfield, the new Mamas & Papas team started to design everything from pushchairs and nursery furniture, to interiors, baby clothing and toys, using their experience as parents to think about all of those helpful little details.
Mamas & Papas is now a much-loved baby brand with more than 30 stores across the UK. We couldn't be prouder to have picked up a few awards along the way, too – for everything from our pushchairs and nursery furniture, to the support and advice we offer our community.
To our latest products...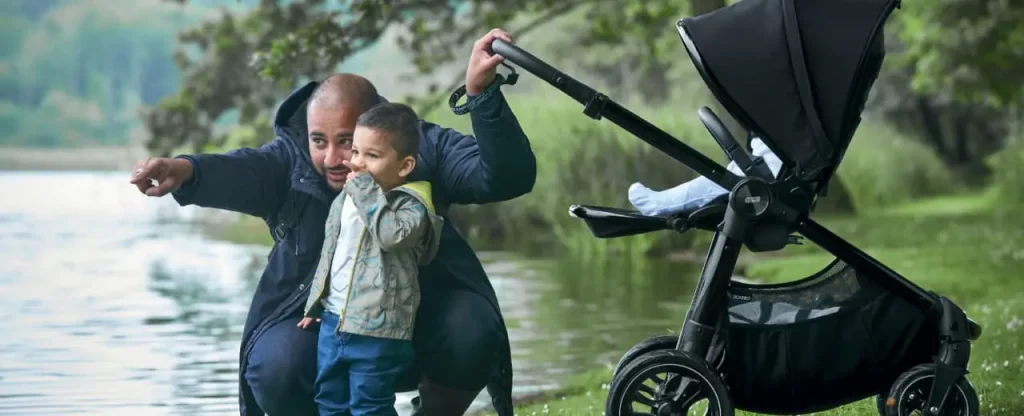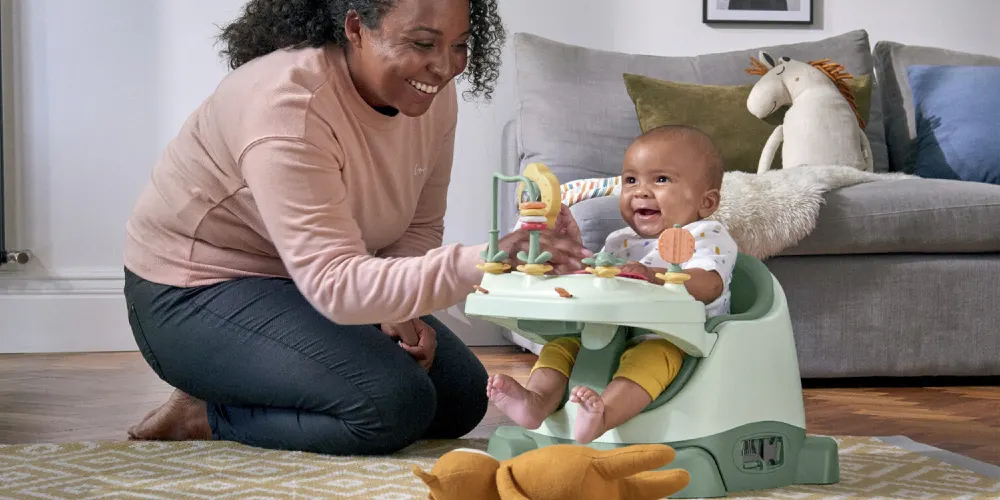 Our brand new Bug 3-in-1 seat adapts as your child grows, from a floor seat where little ones can sit and play safely, to a booster seat that's perfect for weaning when your toddler is ready to join you for meal times.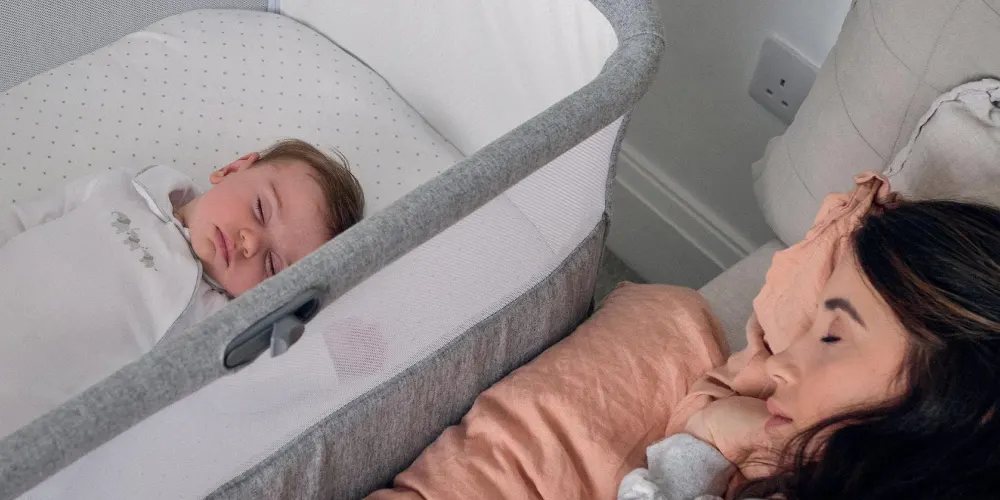 Tried and tested by real parents, our innovative Lua crib makes it easier than ever to have your baby safely by your side – whether by your bed or using the removable bassinet for daytime naps around the house.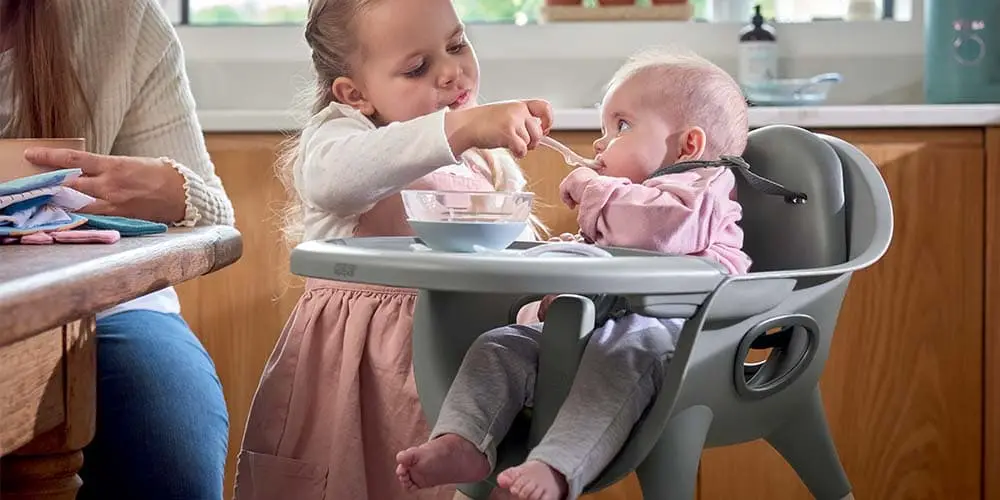 Perfect for taking them from first tastes to full on family feasts, our flexible Juice highchair easily adapts into a junior chair as your baby grows. And with its Scandi-inspired style, it'll look good in your home too.

Tried and tested to go the journey with you, we couldn't be prouder of our award-winning range of pushchairs and strollers. Wherever you live, whatever you love to do and however you travel, we've designed and developed a pushchair that'll get you and your family where you need to be.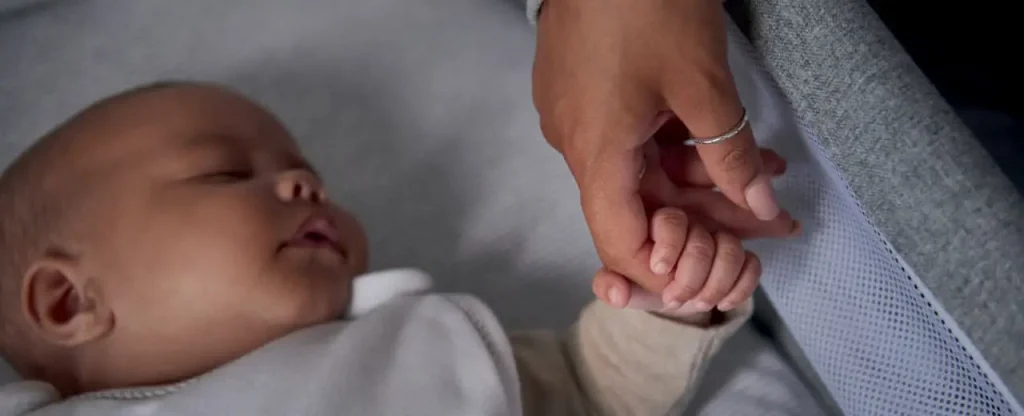 Here every step of the way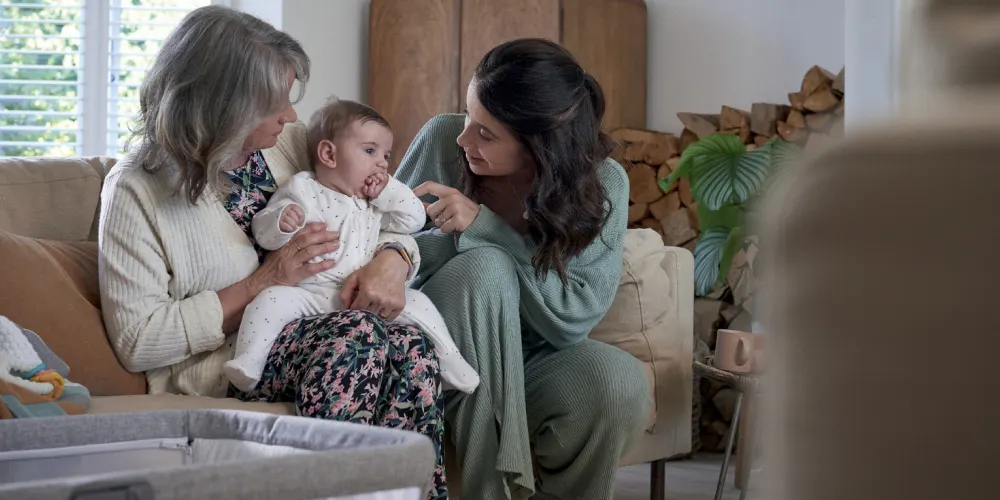 Every day, we help to welcome a new generation of children into the world, and we're doing what we can to make sure they grow up in a world that's sustainable and filled with hope.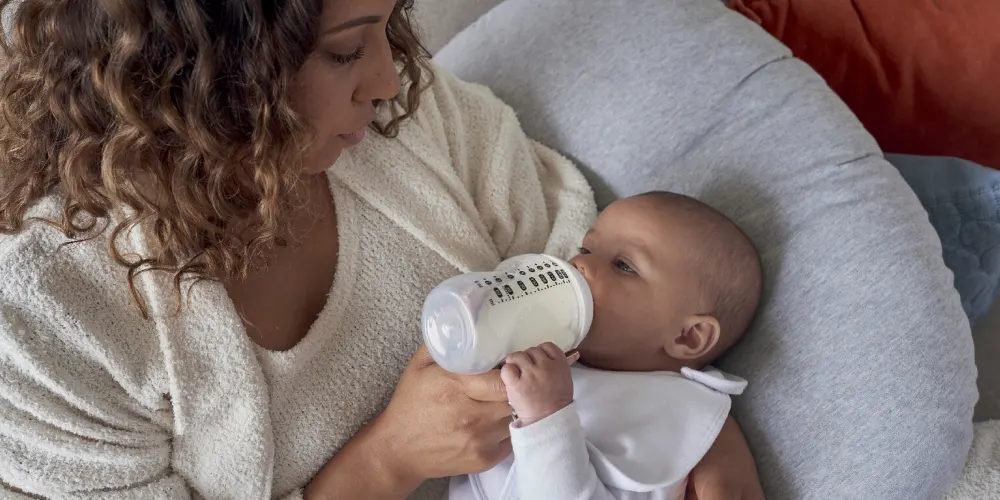 We'll help you embrace every minute of life with a little one, with our tried and tested parenting advice, honest buying guides and reviews for products that will work for you.